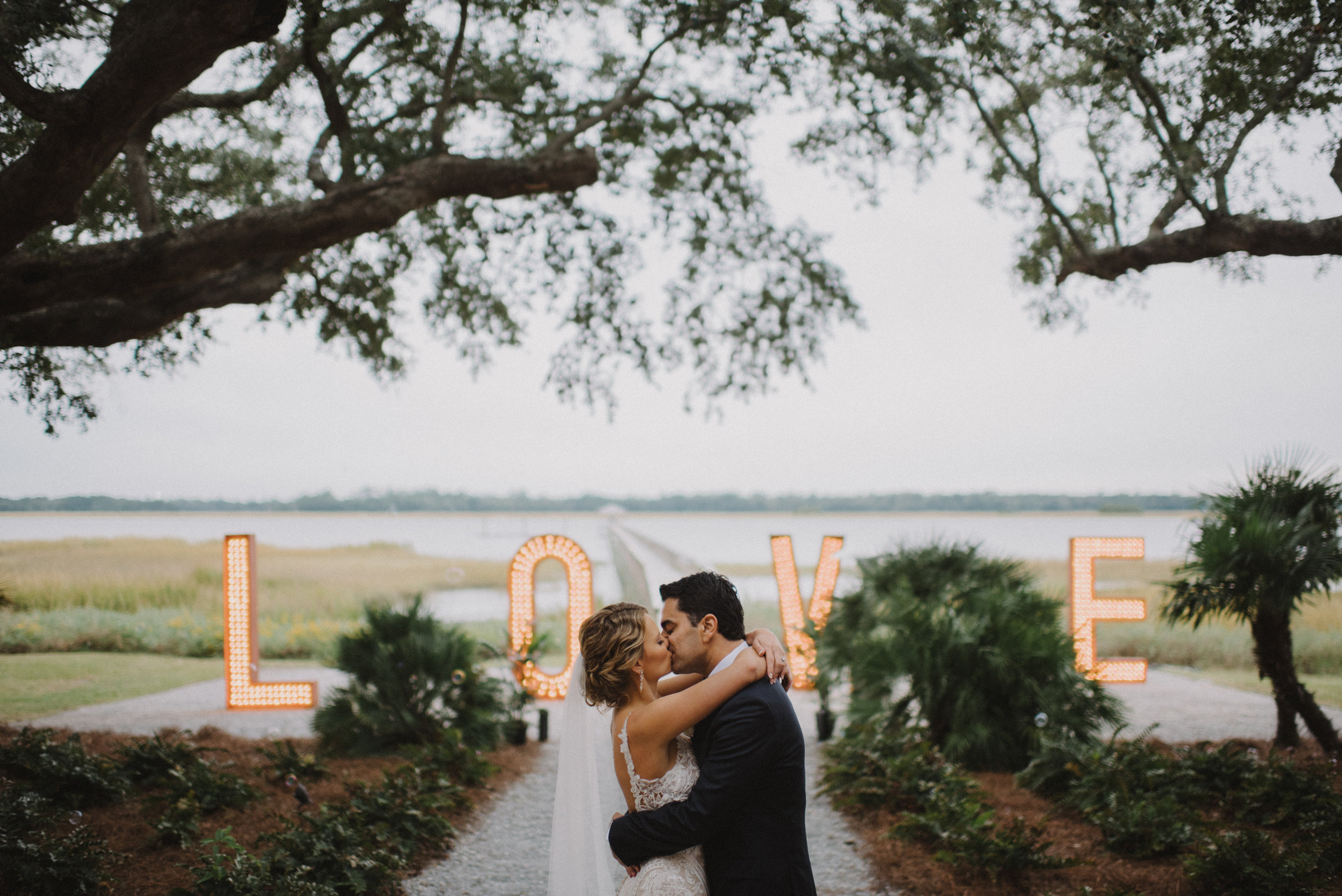 Here's our tips on how you can help us make your video the BEST it can be. At the end of the day it's YOUR wedding so these are just recommendations based on our professional experience.
Getting Ready
Try to find a location that has plenty of windows and natural light. This kind of light makes for great skin tones and can hide skin blemishes. We've found that people look best in soft light. Tungsten light is not good for Video and/or photography. With natural light we are able to avoid harsh and unflattering shadows. Be sure to include enough time in your timeline for us to capture the groom getting ready shots. We will need to leave the getting ready location 1 hour prior to the ceremony to have plenty of time to setup our gear and audio for the ceremony.
It's also super helpful for us and the photographers if the bride and groom prep locations are as close as possible logistically. This way we can spend more time shooting content for you and less time driving. (If your venue doesn't allow this or the lighting isn't good we often suggest a nearby hotel or an airbnb)
Planning & Vendors:
Church Ceremonies:
Keep in mind that traditional churches often have restrictions on photographer & videographer coverage. This means that we may be restricted to the balcony or behind the last row of seating. We always can make this work but it will not allow us to cover our ceremonies like you have seen on our portfolio. The best thing you can do is ask the Church about what we're allowed to do when booking so you can know what to expect.
Natural Audio
It is imperative for us to mic both the groom and officiant (prior to the ceremony). We have a small recorder that can fit in a pocket and is not wireless so it will not interfere with the venue's audio system. This allows us to capture clean and clear audio of the vows and message during the ceremony to use in your film.
Vows & Letters
We always suggest hand written personal vows as a unique touch to your film. If you don't want to read these at the ceremony you can also read them at the first look. If you guys are not open to vows we suggest writing & reading your letters as a secondary option.
Speeches
Whether it's the groom, maid of honor, best man or father of the bride, these words will be used to help tell your story and is often a big part of the Final Film. It's very important to select a few people to deliver a speech at the reception and this will give us the opportunity to be even more creative when it comes to storytelling. If speeches are happening at the rehearsal and not the wedding I would strongly suggest having us there to capture them.
First Look
We recommend (but don't require) that our couples do a first look before their wedding ceremony. This allows for plenty of time to shoot photography and video without taking you away from your cocktail hour and reception. Also this allows you to shoot most of your family photos before the ceremony. That being said we fully respect our couples with religious or strong beliefs about not doing a first look.
Alone Time With the Couple
Alone time with the couple is VERY important for us to be able to create a film that's personalized for you. We recommend you to incorporate time for just Video during your portrait session, It will give us the opportunity to create intimate shots and play with the environment! We work alongside the photographer for the entire day and even during the main portrait session but it's nice to have a few minutes after just for video.
Sunset Time
Consider adding time for Sunset Video & Photo. Sunset is the best part of the day for bride and groom sessions, 10 minutes before and 5 minutes after the sun is set will give us the time to get stunning and dramatic images from your day! These images will be well worth stepping out of your reception for 15 minutes. We often times coordinate with your planner to make this a part of the reception where the guests won't even know you're gone.
Hours Of Coverage
Our base package comes with 9 consecutive hours of coverage. Be sure to review your timeline and see if you'll want to add-on extra hours of wedding day coverage. These can be added on up until the day of the wedding and you will be billed for this after the wedding day. Keep in mind if you add-on the extra hours of coverage this will give you even more footage for the documentary edit.
We will need to be at the ceremony site an hour early to prep our cameras, tripods and get plugged into the audio system. This means that there needs to be enough space on the timeline for bride prep to end before leaving for the ceremony.